We all fall in love and other grow in love but which could make it grow strong is creativity .Some prefer evening walks with his/her lover , others go to Cinema and some even take a short break from work and visit sites like National Parks . Date has come a normal thing for people but often it ends with bothersome and unsatisfactory between partners of which it leads to insecurities and inferiorities .Among of the things that cause all those is People don't know what they should dress to look stunning in front of their partners .
Meet JOYCE from @foreverjoycollections , she is fashionista .She will tell us what does women prefer for a guy in a first date
Heey folks
Oooh yes ...another beautiful day that's reminds me of how privileged one can be just to be able
to breathe!!!! Among the things that bring joy to someone's day is when you actually know that you're about to go on a date ...yes I said. A date...I mean when someone asks you out...
Mmmh you get a mixed feelings at once right You might feel exited and scared at the same time Sometimes you might even feel exhausted and encouraged at the same time...I guess am relating to someone here
Now look all those feelings comes from thinking and planning exactly how will you want your
date to see you ?? You might start choosing an outfit Or even go further to purchase a new one!!
Now here I ll tell the dos and dont' for men's As a lady and a fashionista myself this is how I ll prefer a man to come on a date looking like a characteristic man in other words ..
#Rule 1 .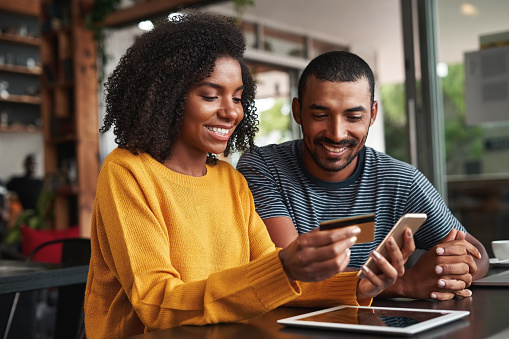 A man should be simply stunning ooh yes I said stunning you can't just use this word on women
only huh even on men too
And I ll explain
A man should be simple but yet exclusive by saying this I ll refer to a simple nice cut jeans..a
plain or stripes shirt or T-shirts and shoes here on the shoes now let's talk!! Personally I do give
a man a chance to talk to him only if his shoes are nice and smart plus clean huh



Its a no go for me if his shoes aren't smart so folks as I said a man has to be simple I really meant it but

also exclusive especially when going on a date to meet someone for the first time you shouldn't




be too flashy but you should be look able and mostly interesting,as we all know going on a date




you should be in a relaxed mode that's why I prefer a casual look like a a pair of jeans and a Tshirts with some

nice sneakers of course and they should be on fashion I mean in simple words




they should go with time and this doesn't have to cost an arm and a leg but definitely a man




should invest on his shoes okey!!



Also remember in terms of colors that you ll wear
Don't go for too loud colors as they will decrease your confidence instead go with quite colors
like navy's and dark greens or maroons as this will make you look more confident and relaxed
too!!and lastly try to be calm as much as you can (which I know most men can do this so well)
We ladies loves our men's calm and confident !!!(that's why a lot of men can lie here especially
when asked a question that not sure but will say yes coz you wanna show us you're a man
| | |
| --- | --- |
| I ll keep talking to you without the urge to stop only if you smell good that's me saying so i guess there's a million of ladies like me huh?? | |
So yeah back to the point if you're interested in good catch out of your date ,dude invest on a
good perfume it's worth it !!!
Not only you ll smell good but also it ll uplifts your moods so you ll even look happier and
#Rule 3
Don't take it lightly as it will make you look stupid or interesting at the same time
Please I mean please try to make your hand nails clean all the time especially when going on a
date make sure your nails are cut ..
No lady will give you her time with dirty nails .
I ll tell you a secret ..clean hands and nails says a lot about someone's personality okey ??now
#Rule 4

Most ladies including me loves admires and wishing to talk to a man with good IQ.
I mean a man should be atleast intelligent huh
So yeah if you know yourself aren't much up there at least try to practice listening qualities more
than talking okey
Yeah especially when on a date a man should listen more than talking and when asked a
question think about it bfr answering
We love our man with a more sense of humor too!!
I guess you're date will be worth while with this rules!
Gracias!!!!